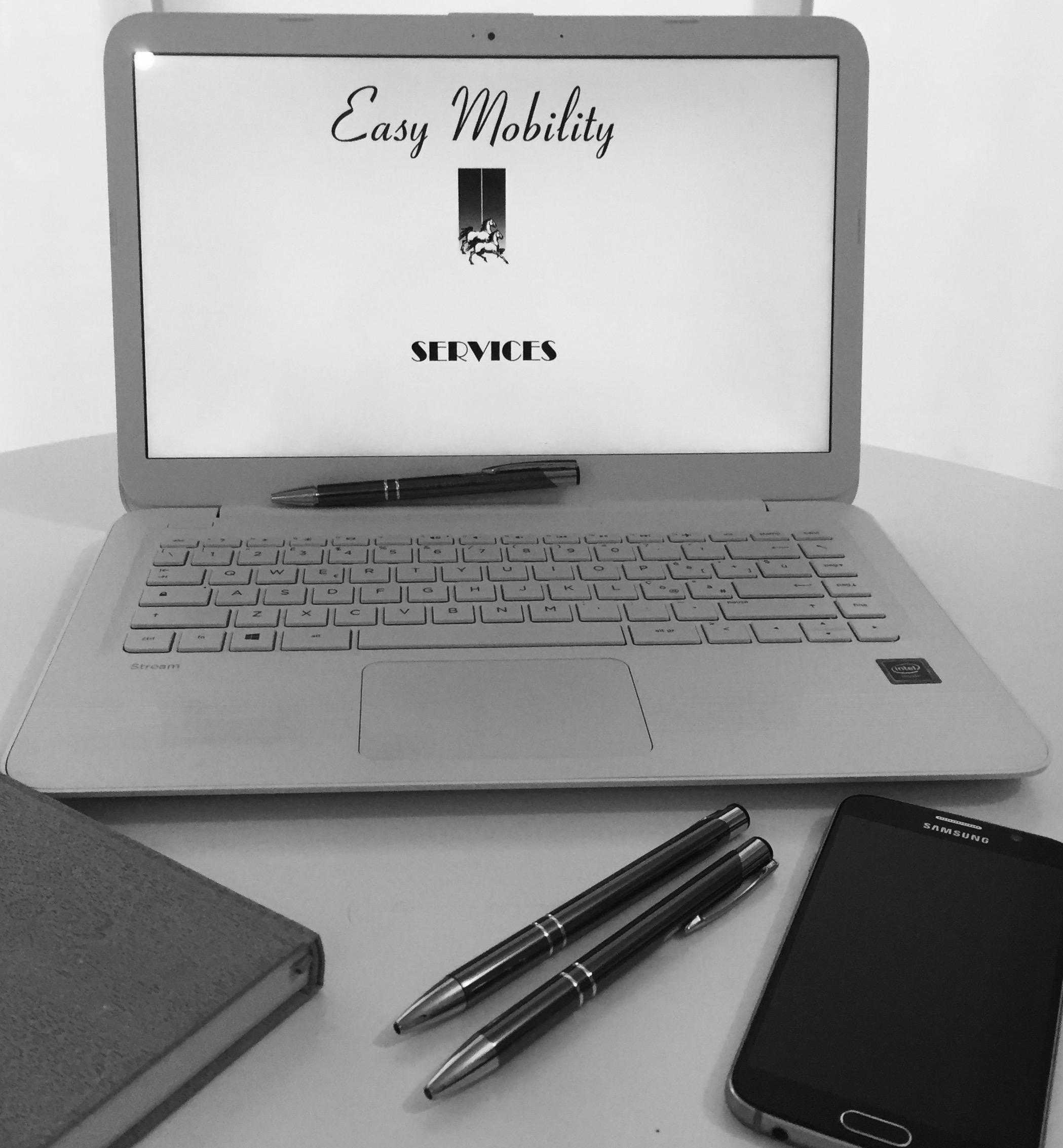 Our services aim to satisfy our clients' demand providing customized solutions according to the company's requirements and the employees' needs.
Our support throughout the entire transferee's assignment ensures a more productive employee and a more satisfied company.
Immigration services are necessary to start a new life and thus to work in the new country.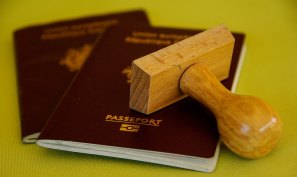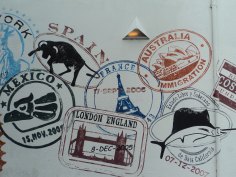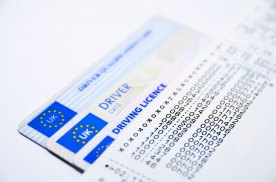 Work permits, Visas and Permits to stay

Tax registration numbers/fiscal codes

Residency registrations at the city hall

Registrations at the national health system

Identity cards

Legalization and translation of documents

Conversion of driving licenses and car registrations

Residency Car permits

Assistances in opening bank accounts
Relocation services are necessary to let you feel at home
.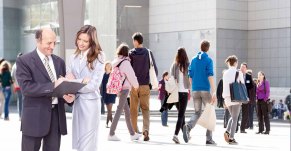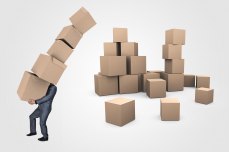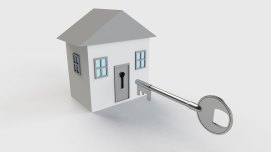 Orientation programs to learn about the 'place' before establishing your new residency, practical aspects of daily life, local real estate market, rental terms, housing based on client budget and requirements, schools overview

Coordination of the moving in operations

House Hunting (total or partial) packages based on budget/needs, number of visits to the properties, areas, work schedule, scanning of the housing market, preselection of the properties, accompanied visits to properties, explanation of lease terms and general customs, assistance for preparation and submission of the rental proposal, support during lease negotiation, organisation of the rental contract signing, check-in/inventory  operations, opening of the utilities contracts, garbage tax registration.

Stipulation of the utilities contracts

Phone and email support in the management of any needs or daily problems which may arise during the rental period .

Lease termination assistance

Departure Programs: assistance to the expat during the check out operations, inventory of the property, cancellation of the utilities

Coordination of the moving out operations

Residency and Tax garbage de-registrations
PLEASE SUGGEST US WHAT WE CAN DO TO PROVIDE YOU A BETTER SERVICE